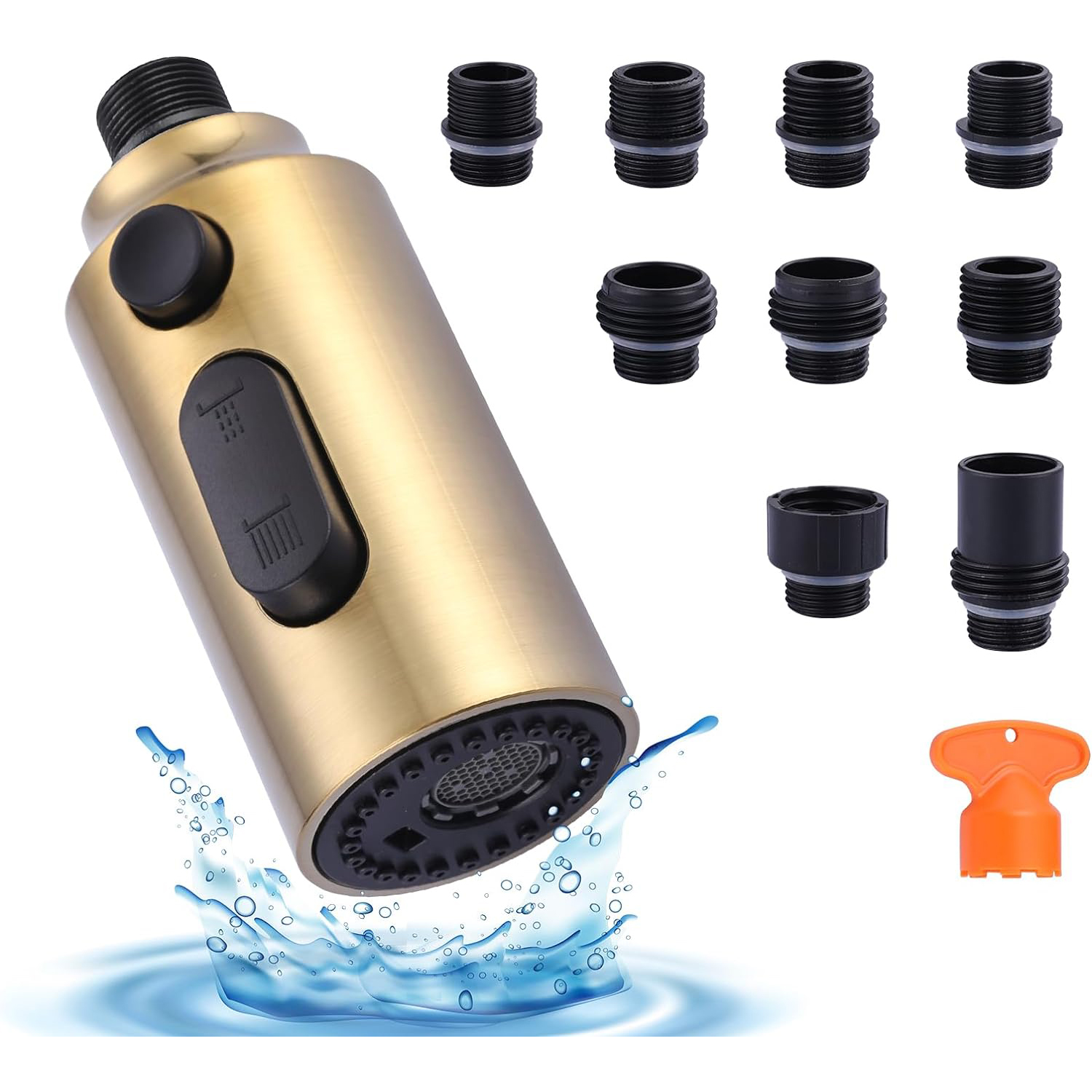 iVIGA Pull Down Faucet Sprayer Head Replacement, Function Pull Out Spray Head Nozzle with 9 Adapters Gold
Price:$15.99
Item Weight: ‎5 ounces
Product Dimensions: ‎4.53 x 2.56 x 3.54 inches
Country of Origin: ‎China
Color: Gold
Included Components: ‎Sprayer Head
iVIGA Pull Down Faucet Sprayer Head Replacement, Function Pull Out Spray Head Nozzle with 9 Adapters Gold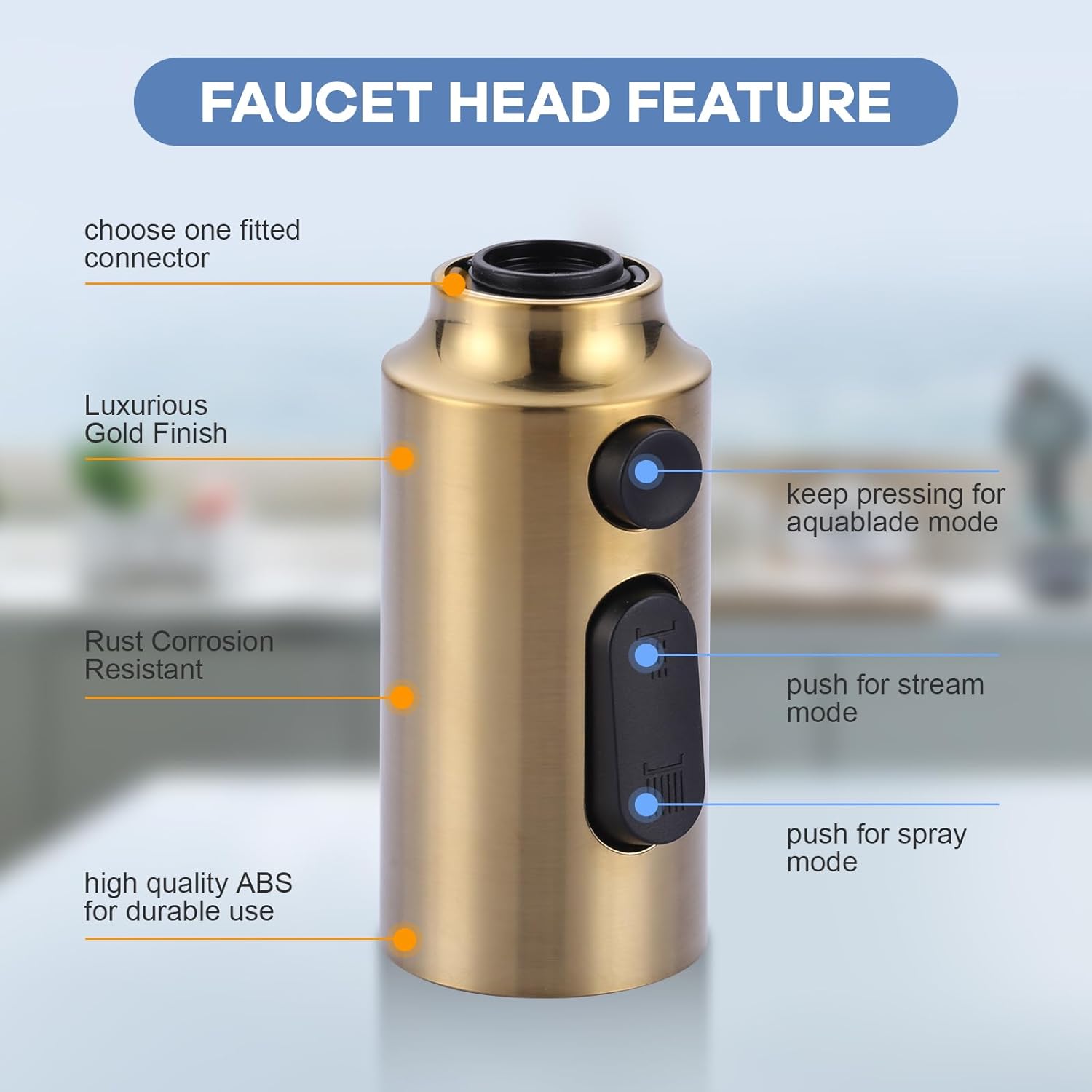 Modern Outdoor Wall Sconce - Made of Aluminum, Black Painted. Dimension:4.75"*4.35"*12.8" inches. Back Plate: 4.75??*4.75??*1??. Embedded wall lamp.
Energy Efficient - Reduce your electricity running cost with up to 80% when replacing 60W fixtures with 12W LED. 12 leds are included(Wattage: 12*12W), 2*300LM,2700K Warm White. Average lifespan of 25,000 hours. Eliminate the need to frequently replace your bulbs.
Please create Inquiry form and add Related Shortcode.